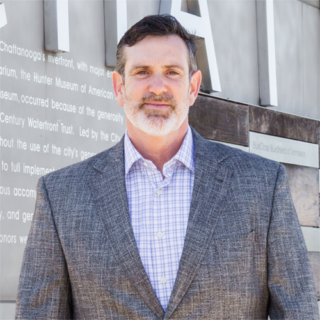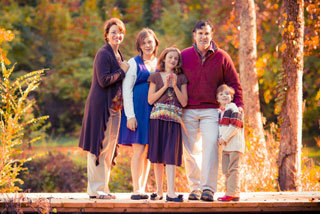 John Coffelt founded HGH Construction in September of 1993 and launched his specialty siding company, Chattanooga Exteriors in February of 2013. Currently, he is Chief Manager for both companies. John was born and raised in Chattanooga, TN and has strong ties to the city and surrounding communities. He attended The Bright School, Baylor School and graduated in 1985. He holds a BS degree in Interior Design from the University of Tennessee at Chattanooga in 1990. He started his career in architecture and design, first at Artech Design Group as apprentice to Rick Thompson, David Hudson, and Rice Williams. He then worked at Signal Design with Ann Weeks.
John discovered his true calling while working at The Corker Group under Bob Corker in the early 90s as an in-house designer. He also worked as project manager and construction manager while there. It was through Bob's encouragement that John decided to create his own company. This led to the formation of HGH Construction.
John is married to his high school sweetheart, Kelly, and has three funny, beautiful and talented children, Kate, Virginia and Carter. John is also very proud of his two office dogs, Lola and Ollie.
He is an active member of the Saint Paul's Episcopal Church in downtown Chattanooga, and he is a Board member of the Children's Home Chambliss Shelter. He is also an active member of the Manker Patten Tennis Club.
Words from John…
"I am humbled to have been entrusted with so many great projects and opportunities over the years. I truly appreciate the faith and confidence my clients place in me as well as the diligence of my staff in ensuring the success that is expected of us. I am also especially appreciative of the support my friends and family have shown me in all that I have undertaken since I first ventured out on my own all those years ago. But most especially, I cannot let the opportunity go without expressing my eternal gratitude for the lessons my father taught me through his life and example as a small business and service station owner at the foot of Signal Mountain. Clifford showed me what it means to not only be a good businessman but more particularly what it means to be a good man and how that usually makes the difference between simply being competent and being truly successful in what you undertake in life."- John Coffelt